Young adults are making a difference in local, state, and national elections. Building upon our experience and track record with RU Voting Rutgers, this site equips young adults around the country with the information they need to exercise their power at the polls.
GENERAL ELECTION - NOVEMBER 7, 2023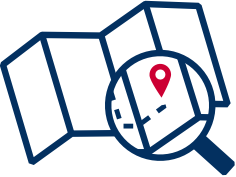 Looking for resources for people in all states?
Voter Frequently Asked Questions